Our personal trainers will provide you with the best workout partner you can buy. Have someone that holds you accountable every day and gives you straight forward advice. Be guided through the perfect program that is tailored specifically for you. Forget about having to track workouts and measurements; our certified personal trainers will do all the paperwork for you! Our trainers take care of everything for you so you can worry about the important things in life rather than what you are going to do at the gym the next day. Meet our very talented personal trainers and schedule your free workout today!
---
Interested in working with one of our amazing trainers?
Submit your information using the form and we'll get in touch with you as soon as possible.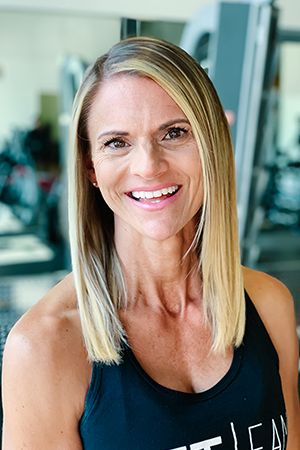 Casey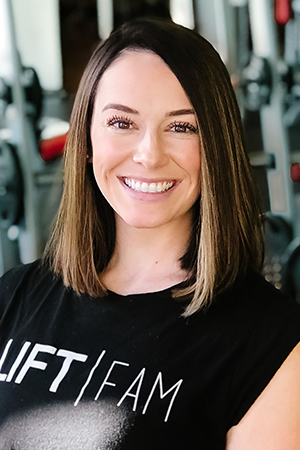 Kim